Exploitation
For five generations, Delabarre champagne has been the fruit of the know-how and excellence of the Delabarre Champagne House near Dormans and Epernay.
Some dates
1950 : creation of the farm
1956 : construction of the cellar
1956 : purchase of the first press
1968 : modernization with the first tractor
1971 : construction of the vat room and extension of the cellar
1999 : extension of the estate to the communes of Verneuil and Chambrecy
2010 : replacement of the presses for a single 4,000 kg press
2012 : arrival of Charline on the exploitation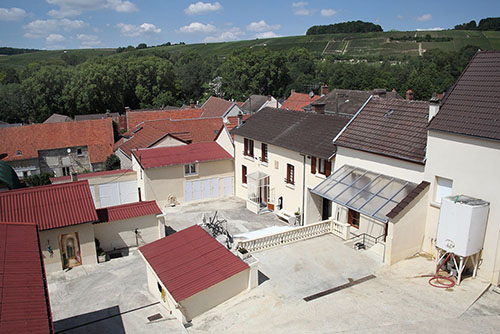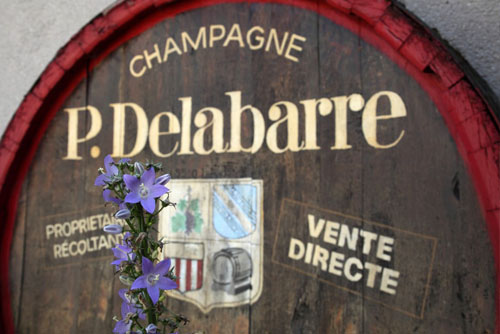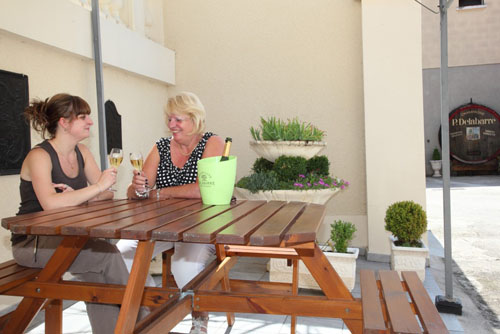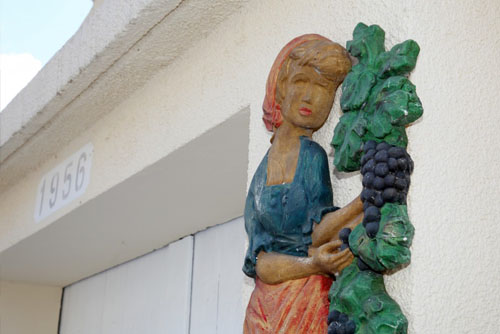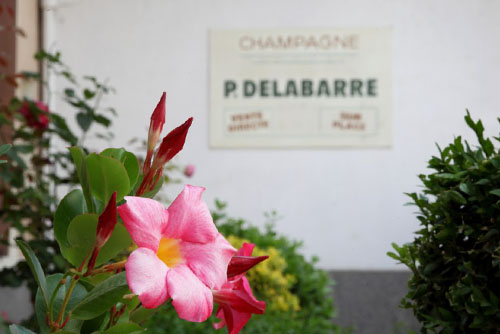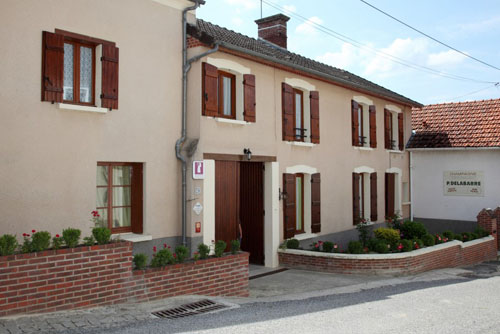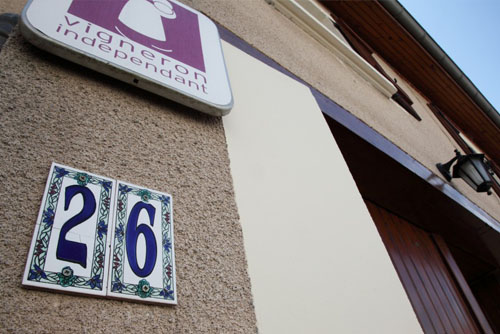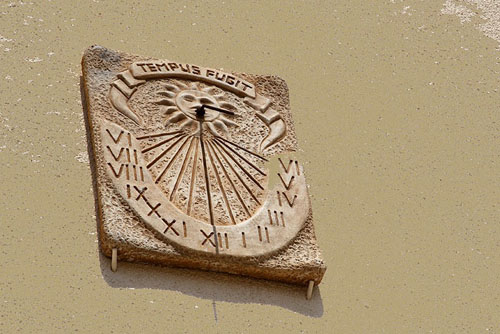 Numerous expansions and renovations combining tradition and modernity punctuate the life of the Delabarre champagne estate in Vandières (51).
Passionate about their multifaceted ancestral profession, Christiane Delabarre and her daughter use their know-how and talent to produce excellent quality Champagne wines near Château Thierry, appreciated in France and abroad.
The range consists of seven vintages, with blends of the 3 Champagne grape varieties: 27% Pinot Noir, 60% Pinot Meunier and 13% Chardonnay make up the vineyard of Maison de Champagne Delabarre in the Marne Valley.
The History
The DELABARRE estate has existed since 1895 and is now managed by the fifth generation. Spread over 6 hectares of vineyards, the DELABARRE estate is owned, harvested, and manipulated by women from generation to generation. The grapes are harvested, pressed, fermented, and bottled on site.
The People
With the indispensable support of her partner Georges, Charline DELABARRE has been managing the estate since 2017, but has been present on the property since 2012, after obtaining her degree in vineyard management. Charline's goal is to transmit the feminine know-how of her Champagne and to develop its international export to make it known to as many people as possible. With a deep respect for the land and a passion for wine, Charline and Georges cultivate their strong personalities to reflect them in their production of champagnes. Together, they select the best grapes from their six hectares of vineyards. From row work with plowing, pressing, blending, and bottling, everything is 100% home-made.